WHAT IS ROPE ACCESS?
Rope access is a work positioning system which provides an alternative to conventional access solutions such as scaffolding and staging. It is developed from techniques used in climbing and caving.

The industry has an exemplary safety record as a result of strict adherence to these techniques, including:

A minimum of two technicians are required for any job.

A rope access technician always has two points of attachment, each having an independent anchor and a failsafe descent mechanism.

Training includes rescue procedures.

All equipment is regularly inspected and maintained.

THE BENEFITS
Rapid installation and dismantling of rope access systems causes minimal disruption to building occupants, pedestrians and traffic flow.

Rope access is a practical, safe solution with the ability to solve awkward and troublesome problems which could otherwise require a disproportionate amount of time and money.


USES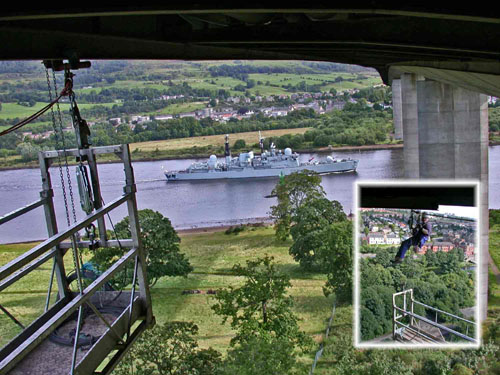 Bridges and overhangs, horizontal and vertical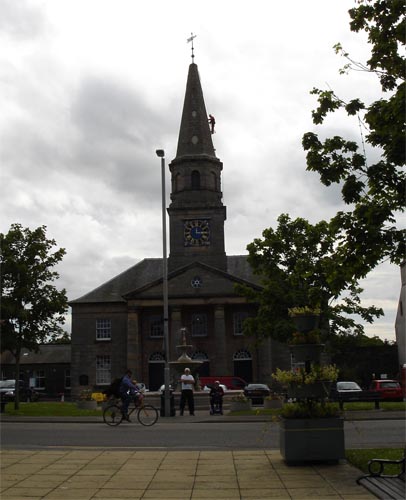 Historic buildings: survey and pointing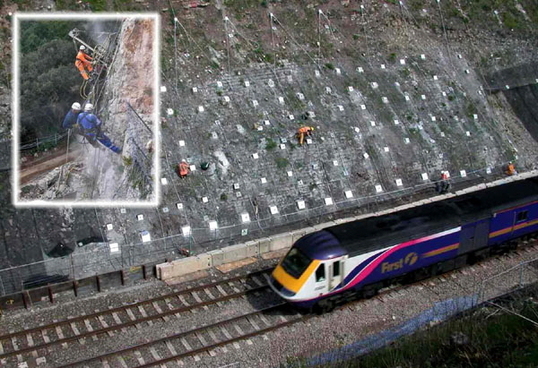 Geo-technical and landslip prevention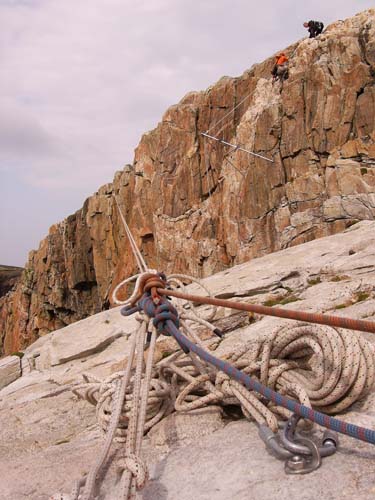 Film location and safety cover
Building Inspection, Glasgow